Welcome to Byne! Whether this is your first time here or if you have been at Byne all your life, we hope you connect with God and feel like this is the place you belong.
This morning, Gary Jackson, father of Pastor Mark, will be preaching. He worked in business for over 20 years before pastoring the Friendship Baptist Church in Cincinnati, OH, for 20 years.
If you are new to Byne, Click here to receive more information about all that God is doing at Byne and to let us know how we can pray for you!
We desire to be a multi-cultural, multi-generational, Great Commission church that exalts Jesus Christ and leads people to discover their purpose in Him through love.

Bible Study Groups
Sunday Mornings @ 9:30am

Sunday Worship
Sunday Mornings @ 10:45am

Wednesday Prayer & Groups
Prayer Service, Adult Bible Study, Youth & Children's
December 2
Christmas Banquet
Senior adults are invited to enjoy a night of great entertainment and food on December 2 at 6pm. Sign up online or at the Connections Desk.
December 10 + 17
Christmas Outreach

This year, we are serving on two special days at two venues. On December 10, we will meet at the Albany Mall to wrap gifts, sing songs, make ornaments, and minister to people. On December 17, we will go across the street to Wal-Mart to wrap gifts and share the love of Christ.
December 13
Christmas Lights at Callaway Gardens.
Christmas is coming soon and we are making arrangements for a group to visit Fantasy in Lights at Callaway Gardens. The cost is $30 per person plus the cost of food. You can sign up at the Connections Desk or online.
December 14
Christmas Sing-a Long
Join us for a special time of worship and praise as we sing traditional carols and some of our favorites on Wednesday, December 14 at 6:30pm.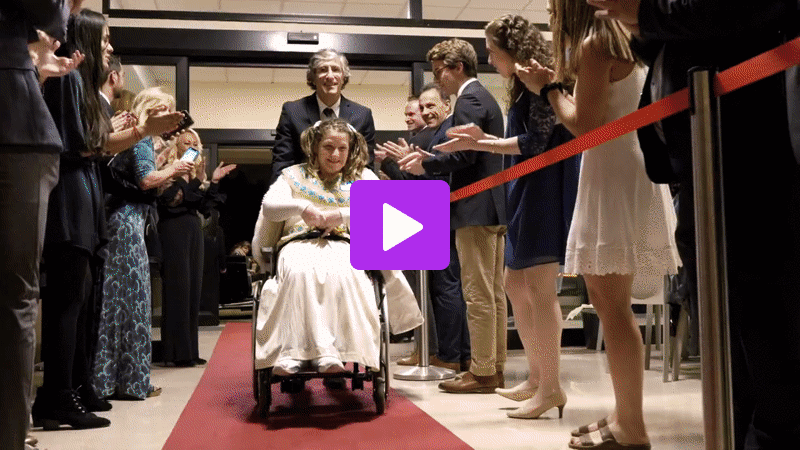 February 10, 2023
Night to Shine Volunteer Registration
Night to Shine is a celebration of the love & value God places on all people - including those with special needs. Our church is leading and hosting the event, but it will include people from all over our community.
Upcoming Dates


December 7 Family Christmas Party & Youth Christmas Party

December 10 Share the Joy at the Mall
December 11 ESL Christmas Party

December 14 Christmas Sing-a-long
December 17 Share the Joy at Walmart
December 18 Family Sunday
December 25 Christmas Candlelight Service


Sunday Morning Nursery & Preschool

November 27 Lanna Adams, Brittany Johnson, & Amber Douglas
December 4 Valencia Mesamours, Aurora & Petro Wilder
Weekly Church Recap shows last week's offering and the amount we need to receive each week to satisfy our budget.
Special Offerings are Designated Gifts that go to various specific projects. Some give to cover Bereavement costs, love offerings, and specific projects. The special offerings for this week were given to specific projects and outreach ministries.
The Building the Legacy Fund helps to pay for specific building projects to help maintain and update our facility to alleviate pressure on the general fund.
2832 Ledo Rd, Albany
United States of America
You received this email because you signed up on our website or made purchase from us.
Unsubscribe